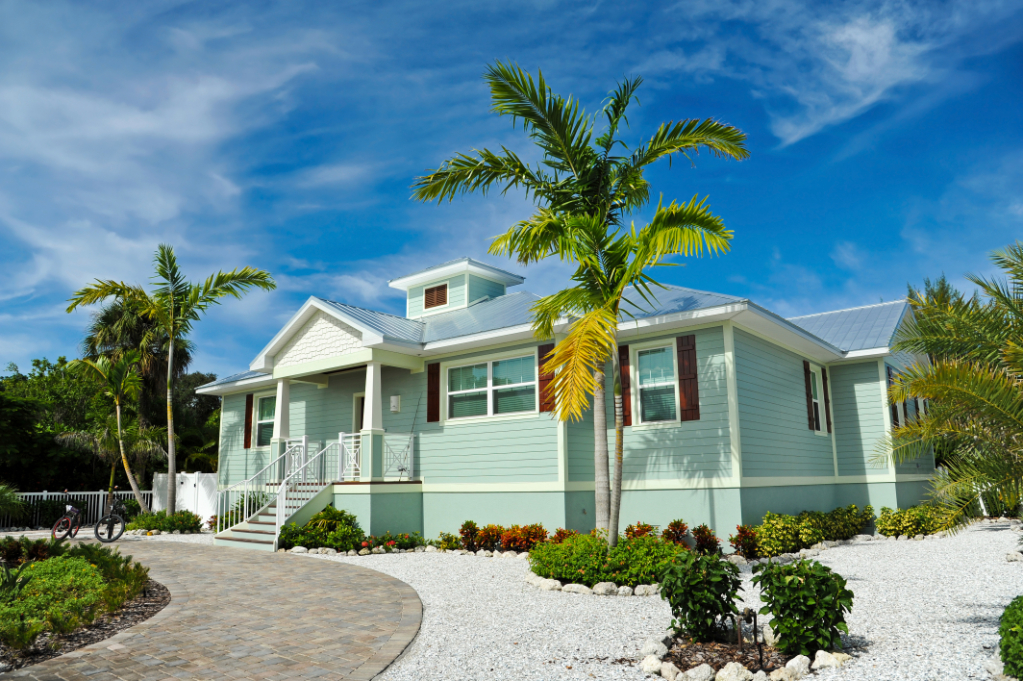 St Lucie Title Group's mission is to be the leading title and real estate settlement service provider in the Fort Pierce area and throughout the state of Florida by serving our customers in a professional, efficient manner with a friendly and personal touch.
Through ongoing resource development, new technology, teamwork, and communication, we aim to deliver unparalleled title service and customer satisfaction. We pride ourselves on our attention to the details, reliability, friendliness, and our strong values of integrity, competency, and professionalism. We hope you enjoy all of the resources and tools our website has to offer!
Realtors
You need a trustworthy partner who understands your needs.
Consumers
Buying or selling a home? St Lucie Title Group is here for you.
Lenders
St Lucie Title Group will work with you to satisfy any liens.